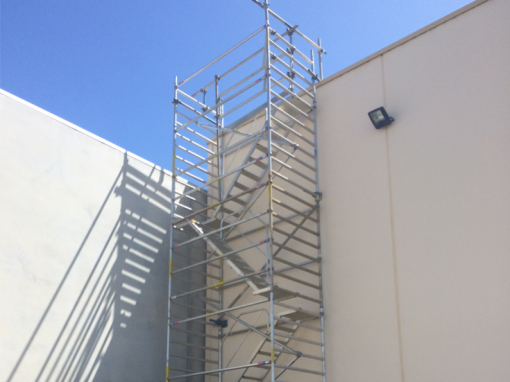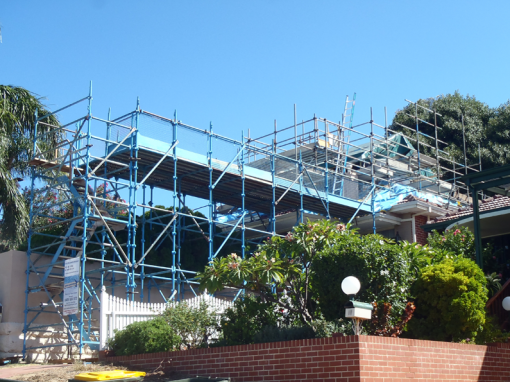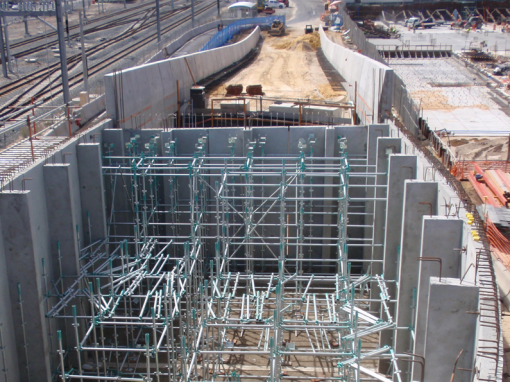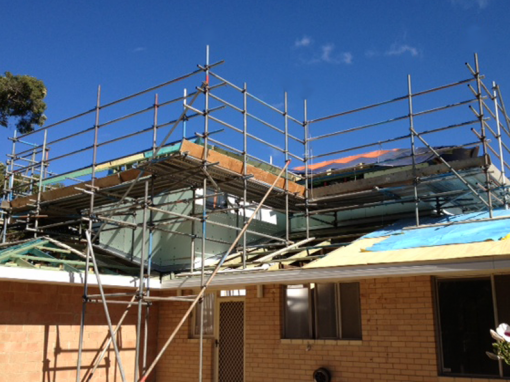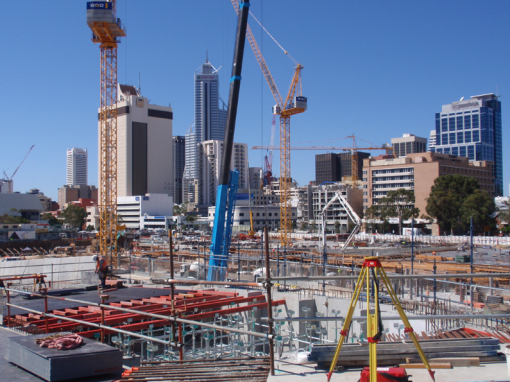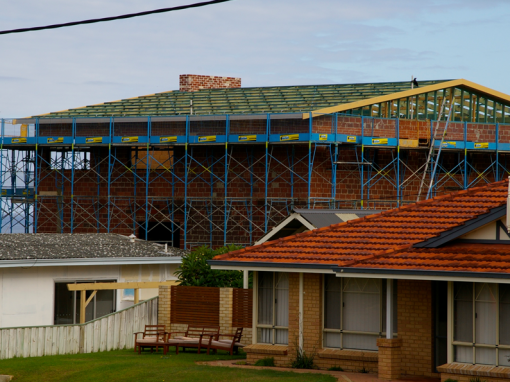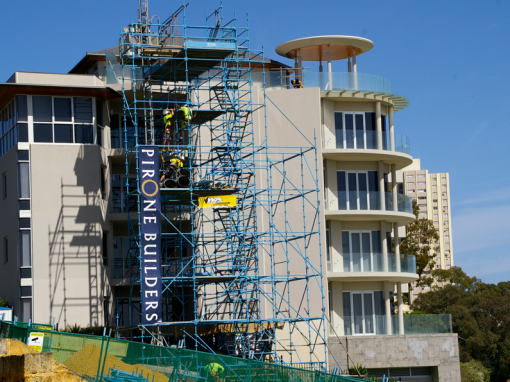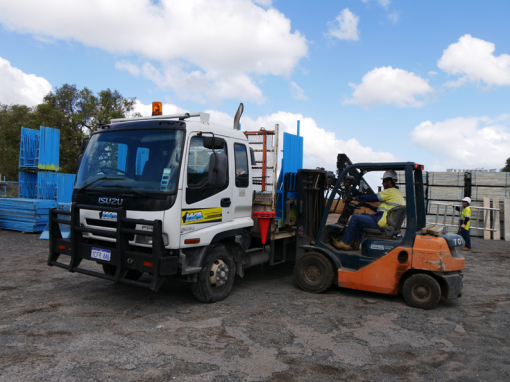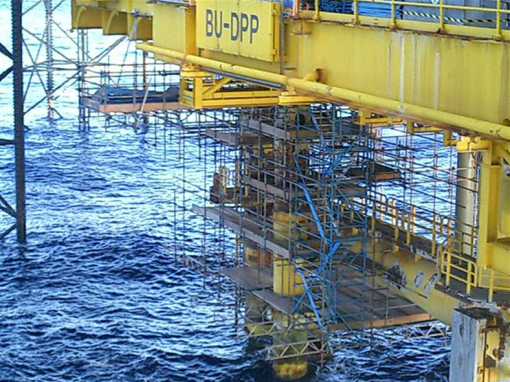 About Us
History
WA Scaffolding is a privately owned Scaffold & Construction Services company that was established in 2004.
Our management team has over 20 years experience in the residential, commercial and industrial sectors.
Service
We aim to provide the best possible solution for our clients' projects. No matter how big or small or whether it's for maintenance work, a renovation, addition or a new construction, we are confident we have the right solution for you.
No matter where your project may be, WA Scaffolding will be happy to assist.
Safety
Safety is our number one priority and is never compromised. We are fully committed to providing a safe working environment and protecting the health & safety of our employees, our clients, our industry partners and anyone else who relies on our services.
For professional advice and an obligation free quote